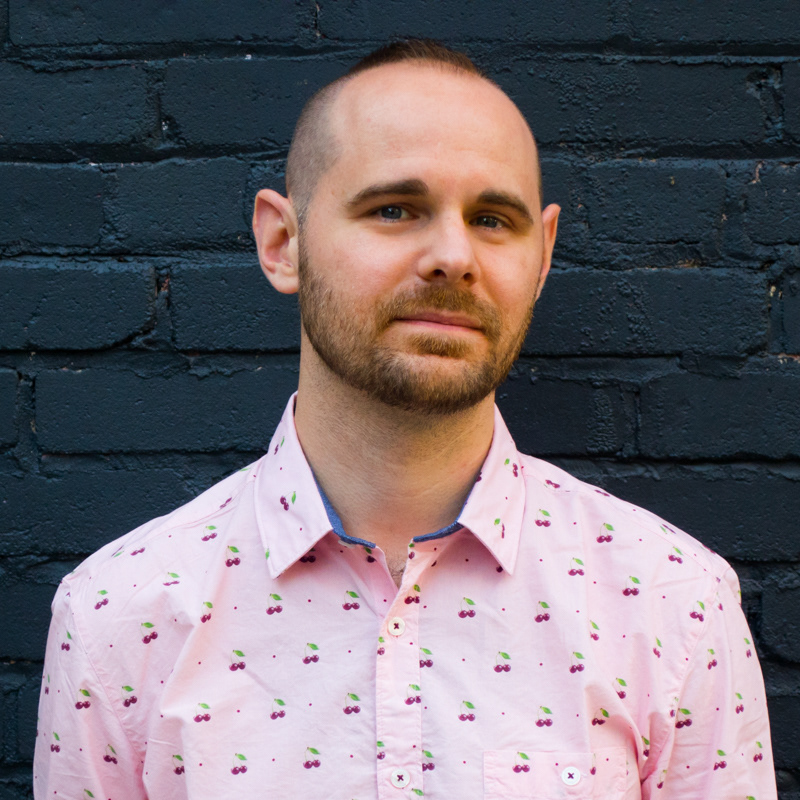 HI, I'M KEVIN
I am a street photographer, arts coordinator/curator, and cultural policy professional living in Toronto, Canada.
My photographs result from a flâneur-like process of urban exploration and discovery. I am drawn to manifestations of personal, collaborative, and collective expression in urban environments, including street art, nightlife, public space, and monumental architecture. I also bring a queer sensibility to my work. Overall, I aim to capture and convey the sense of possibility, creativity, adventure, and community associated with life in the city. I hope the themes reflected in my work will resonate with city lovers and culture builders everywhere.
Thanks for visiting.